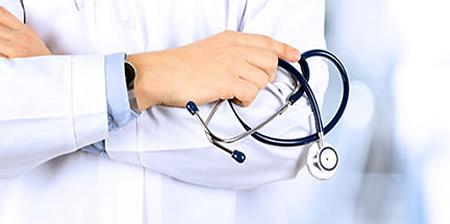 About Our Clinic
Conveniently located in the heart of South Melbourne RealCare Health Medical Clinic provides a wide range of medical services with a focus on personalised, family-friendly patient care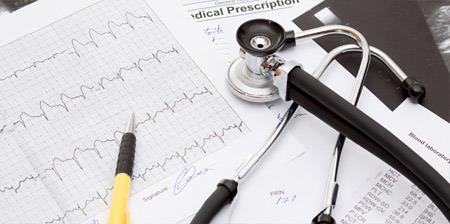 Our Services
The team of our South Melbourne family practice includes GP's,  podiatrist and dietitian/nutritionist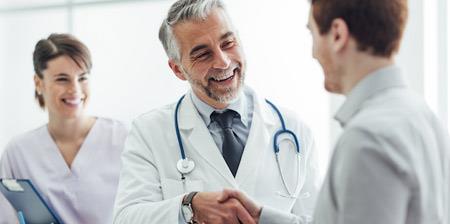 Our Doctors
Our experienced team focuses on providing you with the highest quality care offering modern medical approaches in diagnosis and personalised treatment in a relaxed environment
Our experienced team of doctors in South Melbourne clinic are focused on providing personalised, friendly service with a focus on GP services, care, treatments & prevention.
South Melbourne Medical Clinic
We are an experienced team of doctors providing medical services with a focus on family friendly patient care conveniently located in the heart of South Melbourne. Our South Melbourne doctors clinic has been established and operating for more than 20 years and prides itself on offering modern medical approaches in diagnosis and personalised treatment.
We are an AGPAL accredited medical clinic whose Drs are well known and respected in South Melbourne. The team of our Dr South Melbourne family practice includes GP's,  podiatrist and dietitian/nutritionist. As a medical team we aim to provide comprehensive, preventative strategies to maximise health benefits to our valued patients.
South Melbourne Medical Clinic
General Family Medicine (GP services)
Complicated Medical Cases
Prevention & Wellness
Health Assessments
Children's Health
Immunisation
Women's Health
Men's Health
Home Visits available
Skin checks/mole excision
Minor Surgical Procedures
Retirement Home Visit
Travel Vaccinations
Skin checks, lesion excisions are available in clinic.
Dr Yuri Raymon, a highly experienced GP is available for new patients NOW!
Did you know that Australians spend over $2 billion on vitamins and dietary supplements every year? (ABC, 2019) Yes, that's billion with B.Supplement companies often market their vitamins as means for overall health and longevity, but should you really be spending...