Clinic's Profile
RealCare Health Medical Clinic was established more than 20 years ago in the heart of South Melbourne and is doctor-owned and operated. Our South Melbourne doctors aim to provide a holistic approach to medical care in a warm and friendly environment. Our Drs are committed to our patients and will always go the extra mile to offer preventative medical solutions.
The South Melbourne family practice offers medical services of GP, podiatrist, and dietitian/nutritionist.
Our medical clinic also offers additional corporate medical services including pre-employment and insurance medicals, acute work cover, and return to work assessments. If you are looking for a doctor in South Melbourne you should call 96991088.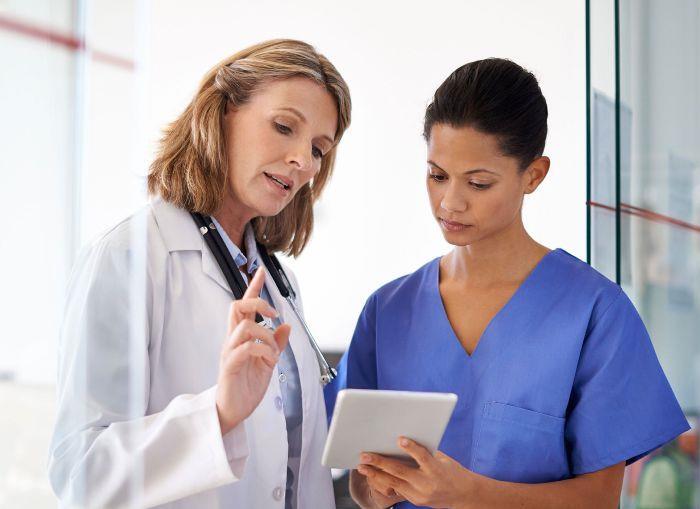 Clinic's Profile
General Family Medicine
Complicated Medical Cases
Prevention & Wellness
Health Assesments
Children's Health
Immunisation
Women's Health

Men's Health
Home Visits available
Skin checks/mole excisions
Minor Surgical Procedures
Retirement Home Visit
Travel Vaccinations